Evio Body
MariaaGloriaa x EVIO
EMBRACE Body Wash by MariaaGloriaa
Show more
Transform your shower into an invigorating experience with our limited edition body wash, EMBRACE by
MariaaGloriaa
. This handcrafted formula is designed to awaken your senses and refresh your skin.
With a bold blend of essential oils, including the invigorating scents of peppermint and rosemary this body wash will nourish your skin with amino fatty acids while washing away dirt, oil, and impurities.
How To Use
Apply a generous amount to damp skin. Massage into skin in a circular motion. Rinse thoroughly or use a damp cloth to gently remove.
Ingredients
Aqua, Decyl Glucoside, Lauryl Glucoside, Carthamus Tinctorius (Safflower) Oleosomes, Glycerin, Cocamidopropyl Betaine, Xanthan Gum, Aloe Barbadensis Leaf Juice, Phenoxyethanol, Rosmarinus Officinalis (Rosemary) Leaf Oil, Mentha Piperita (Peppermint) Oil, Sodium Lactate, Ethylhexylglycerin, Propanediol, Trimethylglycine, Algae Extract, Keratin Amino Acids, Caprylic Acid, Lauric Acid, Potassium Sorbate, Citric Acid
KEY INGREDIENTS
Know what's in your product.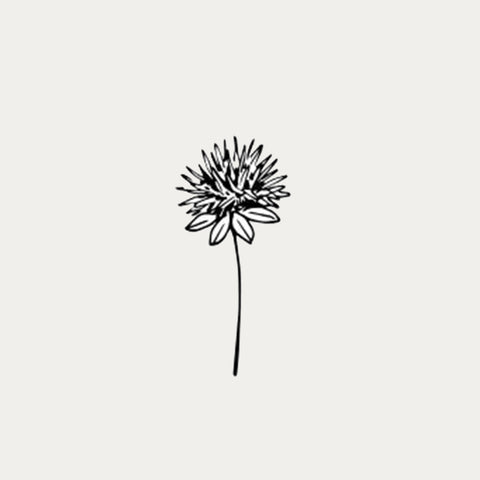 Safflower
rich in linoleic acid, an essential fatty acid that is known to improve skin barrier function and reduce trans-epidermal water loss, leading to improved skin hydration. Linoleic acid also has anti-inflammatory effects, which may help reduce redness, swelling, and irritation in the skin. These properties make safflower oil a beneficial ingredient in body washes for people with dry or sensitive skin.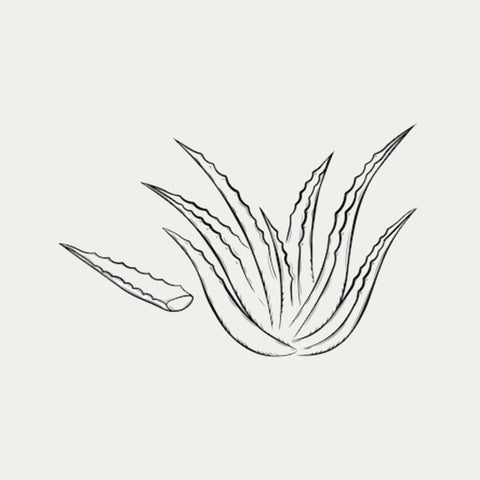 Aloe Leaf Juice
Aloe vera is a natural moisturizer that contains polysaccharides and glycoproteins that help to hydrate and soothe the skin. When used in a body wash, aloe leaf juice can help improve skin hydration, prevent dryness, and soothe irritated skin. Additionally, aloe vera contains antioxidants and vitamins such as vitamin E, which may help to protect the skin from environmental stressors and premature aging.
Peppermint & Rosemary
Peppermint and rosemary are refreshing natural scents that can help invigorate the senses and promote mental clarity. Peppermint's cool, minty aroma can soothe headaches and nausea, while rosemary's woody, herbal fragrance is believed to have a calming effect on the mind and body.
Mariaa Gloriaa
"I am grateful and EMBRACE
you infinity - xoxo"

- Mariaa Gloriaa
Dear Body,
We asked MariaaGloriaa to write a letter to her body to celebrate the launch of EMBRACE. You can find her letter on the side of each bottle of hand crafted EMBRACE Body Wash & Lotion.
Products set
Choose multiple products to combine into a set
Such a great body wash! Leaves my skin silky smooth and radiant.
More please!
I love the scent and it makes my shower feel like a spa experience! My only concern is: can we get this in a bigger bottle??