TURNING HEADS VOL. 2
Queer Collective & EVIO Beauty have teamed up to present "Turning Heads Vol. II". A short film & limited edition kit exploring queer expression through makeup. This project aims to tell REAL stories & reclaim makeup as a genderless tool of self-expression.
When stress messes with your skin & vibes - Evio's here for you!
OUR MISSION
Build Resilient Skin & Resilient Communities.



Third Party Clinically Tested
2,700+ Ingredients Banned from our Formulas
Donate, Educate, Advocate for Policy Change. Because stress doesn't end with great skin.
WE'VE DONATED $512,982 TOGETHER.
In products and $$ to 27 not-for-profit organizations across North America to help build resilient communities because stress doesn't just end with great skin.
The Stress Science.
The stress cycle is a repeated loop of physical and emotional responses triggered by external pressures or internal anxieties. Prolonged stress releases cortisol, a hormone which can lead to imbalances in the skin, causing inflammation, breakouts, and weakening its natural barrier. Over time, this cycle not only impacts skin health but accelerates aging and diminishes the skin's natural glow.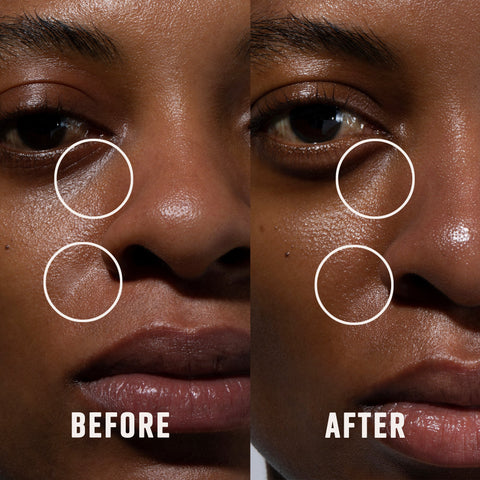 OUR STORY
Evio was founded by Brandi Leifso when she was 21 years old living in a Domestic Violence Safe House Shelter. Evio is on a mission to build resilient communities with impact-led beauty.
Skincare
Simple skincare for Resilient Skin. Dermatologist tested. Clean, Vegan, Gender-fluid.